You can edit your Tribe patch shipping address at any time. However, if your patch has already mailed out, we will not be able to change that on our end.
Here is how you can change your address for future patch shipments:
If you log into your GORUCK.com account, you will see a link to click on the right to manage your subscription under 'Account Details'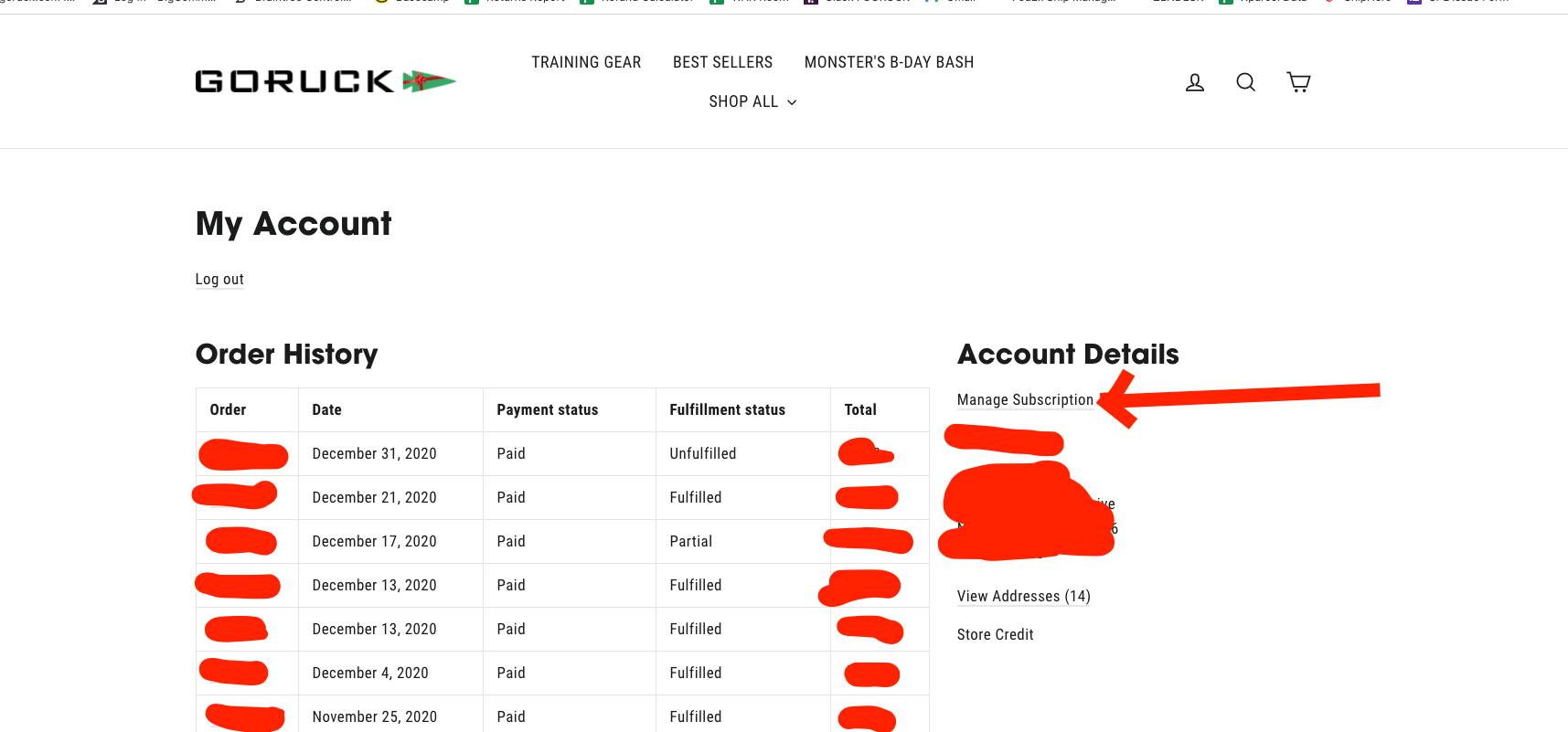 Once you click on that link, you will need to scroll down and click on 'Address and shipping information'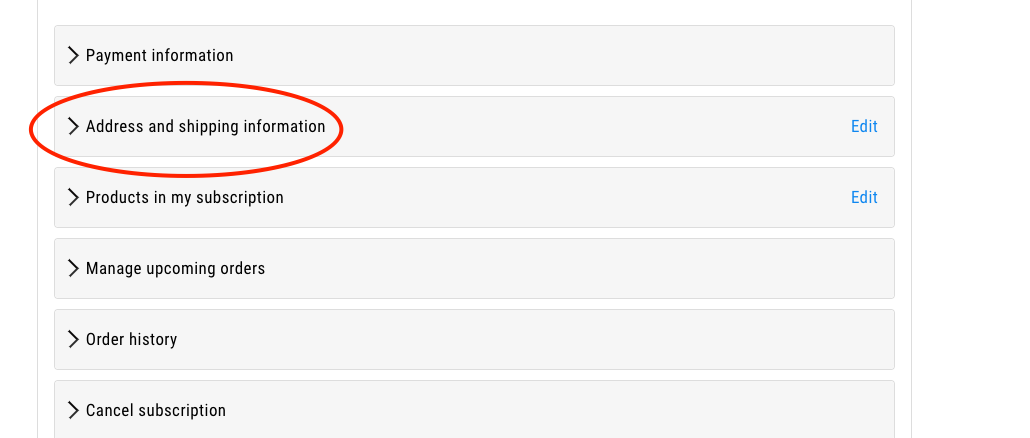 In the right hand corner, click on 'Edit' and from there you will be able to edit your shipping address

If you have any issues changing your shipping address, please reach out to team@goruck.com and we will be more than happy to help!